Matthew Denham
Graduate Student Liaison
matthew.denham@montserrat.edu
Associate Director of Campus Life for Student Engagement
Montserrat College of Art
978-921-4242 ext. 1133
Matthew graduated from Anna Maria College with his Bachelor's in Business Administration with a concentration in Leadership and from New England College with his Master's in Higher Education Administration.  Matthew is currently the Associate Director of Campus Life for Student Engagement at Montserrat College of Art.
This is Matthew's first year being involved with NECPA serving as the Graduate Student Liaison.  He is looking forward to providing social networking and professional development opportunities that are inclusive and accessible for graduate students.
×
Matthew DenhamGraduate Student Liaison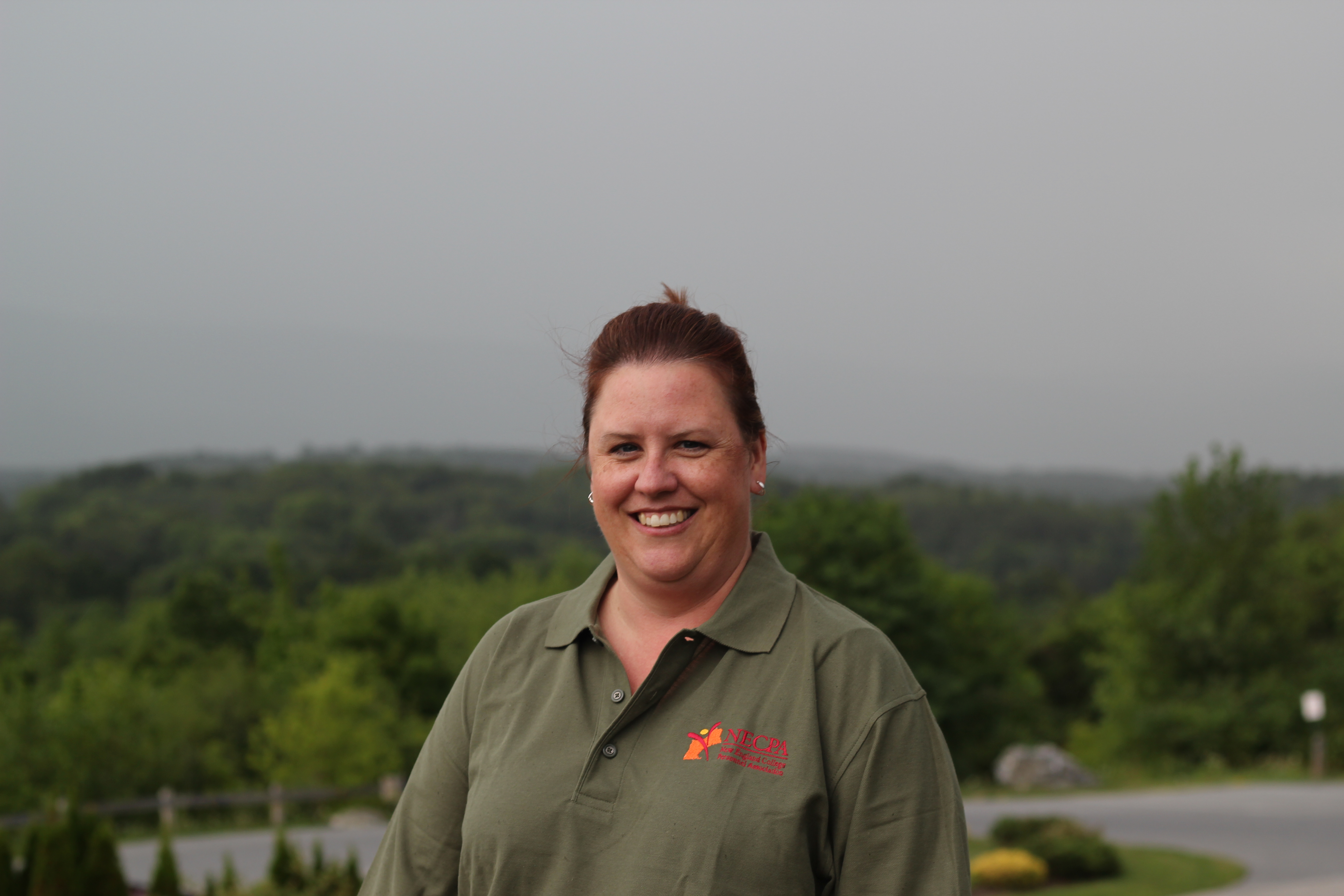 Martha Mazeika
Presidential Appointment
marthamazeika@gmail.com
Instructional Designer for LifeMap
Bunker Hill Community College
413-250-5449
Martha has been in higher education since 1997 taking positions in the areas of residence life and admissions at 4-year colleges. Community colleges became her focus after in internship experience while attending Springfield College and achieving a Master's in Education, concentration in Student Personnel Administration. She has had various positions in admissions and advising that focus primarily on student success and retention at community colleges in Massachusetts, Virginia, and Illinois. Martha will graduate in May 2017 with an Educational Specialist Degree in Higher Education with a concentration in Community College Leadership from Old Dominion University.
Currently, Martha works as an instructional designer for the LifeMap program at Bunker Hill Community College. She works with faculty to create curriculum that integrates the areas of student services. This, like other positions she has had, focuses on student retention and creating programs to help increase student success.
Martha joined NECPA in fall 2015. Over the next couple of years, she looks forward to building collaborations and bringing resources together from ACPA and within the New England region to the members of the NECPA.
×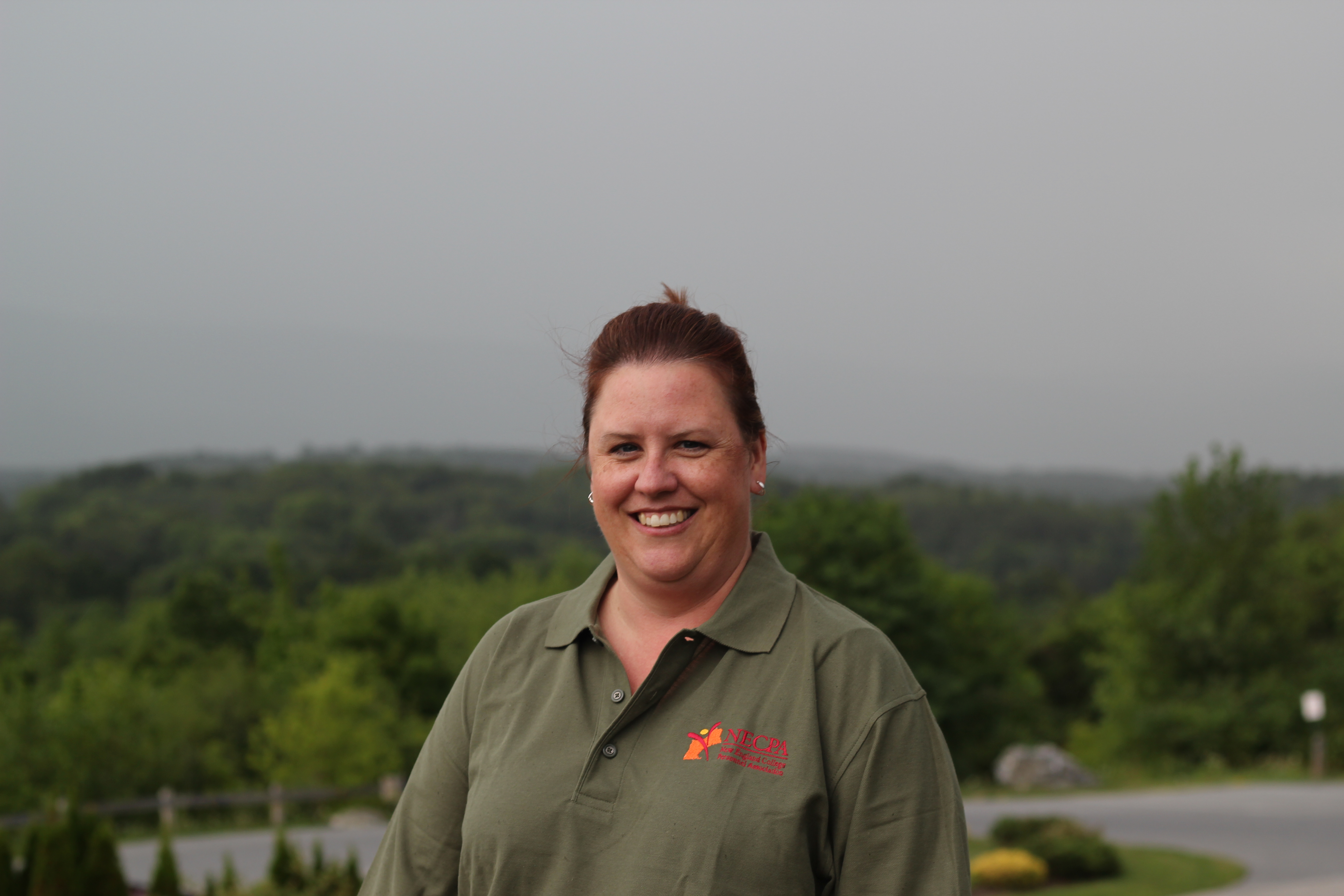 Martha MazeikaPresidential Appointment
Morgan Rayner
Rhode Island State Coordinator
morgan.rayner@salve.edu
Morgan Rayner
Salve Regina University
Morgan graduated with her Bachelor's in Social Work from Salve Regina University and is currently working on her Master's of Psychology with a concentration in Student Personnel Administration in Higher Education from Springfield College.
Morgan previously worked at Becker College and just recently transitioned to her role as an Area Coordinator at her alma mater, Salve Regina University. In September 2015, Morgan began her involvement with MCPA at the Entry Level Professionals Workshop. Morgan is excited to take on the role of NECPA Rhode Island State Representative.
×
Morgan RaynerRhode Island State Coordinator
Angela Wu
Equity and Inclusion Coordinator
anw3@williams.edu
Assistant Director of the Davis Center
Williams College
Angela Wu is an Asian American, a first-generation low-income college graduate, and the daughter of an immigrant single mother. Her academic and professional interests include critical race theory, Asian American studies, gender and sexuality studies, student activism and organizing, student leadership development, and institutional change.
Angela developed her passion for student affairs as an undergraduate student leader at Mount Holyoke College. She received her M.A. in Policy, Organization, and Leadership Studies with a focus on higher education from the Stanford Graduate School of Education, where she was a graduate assistant in the Diversity and First-Gen Office. She is currently Assistant Director at the Davis Center at Williams College, the College's center focusing on diversity and social justice.
×
Angela WuEquity and Inclusion Coordinator
Alycia Johnston
Connecticut State Coordinator
alycia.johnston@quinnipiac.edu
Residence Hall Director
Quinnipiac University
610-620-5267
After completing her Bachelors in Chemistry at Goucher College in 2015, Alycia went on to received her Masters in Higher Education Administration from New England College . In the fall of 2016 she joined the Office of Residential Life at Quinnipiac University in Hamden, Connecticut. In June 2017 she started her time as the State Coordinator for Connecticut and is quite excited to see what the future will bring.
When Alycia is not answering the duty phone, she can be found on a road trip around the country, starting another knit/crochet project, or riding her bike.
×
Alycia JohnstonConnecticut State Coordinator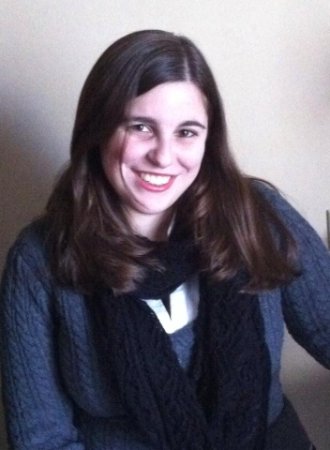 Kelly Levine
Maine State Coordinator
kellymlev@gmail.com
Resident Director and Student Activities Coordinator
Southern Maine Community College
207-741-5815
Kelly graduated from the University at Buffalo with a BS in Psychology and a BA in Social Science Interdisciplinary: Health and Human Services in May 2014. In May 2016, Kelly completed a M.Ed. in Higher Education Administration and Student Personnel and a Graduate Certificate in Community College Leadership at Kent State University, while working in the Student Activities & Leadership and Greek Life Offices at Case Western Reserve University.
Kelly began her first full-time position as a Resident Director and Student Activities Coordinator at Southern Maine Community College in South Portland, ME in August 2016. Since Kelly is new to Maine and New England, she joined the board to connect with other student affairs professionals and to make sure there are events in Maine that offer opportunities for professional development and social interaction. She is excited to get to know other professionals across the state and the region!
×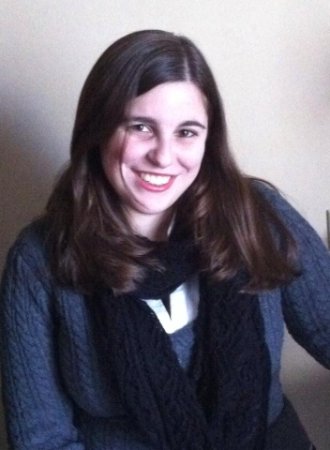 Kelly LevineMaine State Coordinator
John Mayo
Past President
john.mayo@newbury.edu
Director of Residence Life
Newbury College
617-730-7156
John joined the Residence Life team in March 2014. In the Office of Residence Life, John is responsible for leading the Residence Life staff, setting the department vision, and coordinating all departmental operations.
John was born and raised south of Boston on the South Shore. John holds a Bachelor's degree in History from Bridgewater State College (now University), a Master's degree in Student Affairs in Higher Education from Indiana University of Pennsylvania and a Master's degree in Organizational Leadership from Gonzaga University.  John is currently a Ph.D student in the Higher Education Leadership program at Colorado State University.
Outside the office John serves in a number of professional organizations and is currently the past-president of the New England College Personnel Association (NECPA).
×
John MayoPast President
Sarah Santiago
President Elect
santiago.sarah.a@gmail.com
Assistant Director for Conferences and Summer Programs
Becker College
508-373-9740
Sarah has been involved with NECPA since 2011 beginning her involvement with coordinating programs for the 2011 Drive-In Conference. From 2013-2015, Sarah served as a Graduate Liaison on the MCPA Executive Board and transitioned into the role of Member-at-Large in 2015. In 2016, Sarah was elected to the President Elect position and will serve in that role until she transitions NECPA's President for 2018.
Sarah graduated with her Bachelor's in Management from Keene State College and from Springfield College with her Master's of Psychology with a concentration in Student Personnel Administration in Higher Education. Sarah is thrilled to serve as Becker College's Assistant Director for Conferences and Events.
In her free time, Sarah is a fitness and wellness coach and likes to travel, cook, exercise, and spend time with family and friends.
×
Sarah SantiagoPresident Elect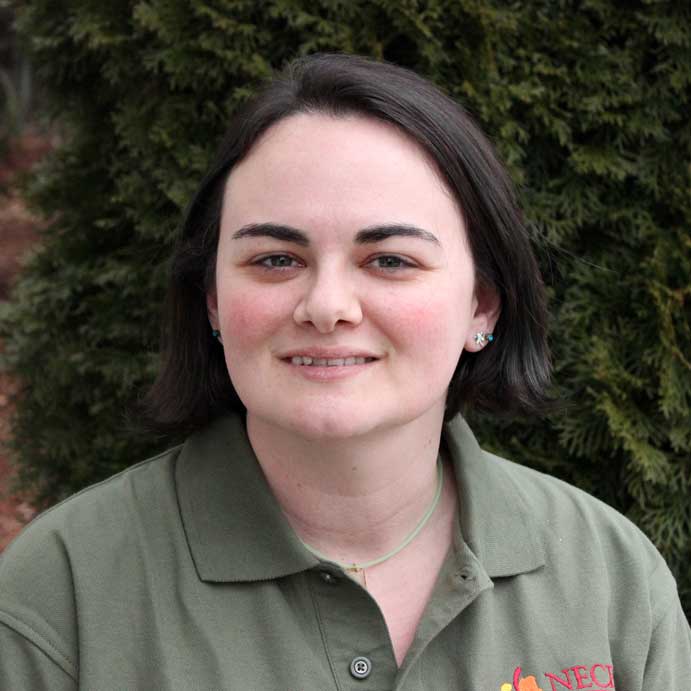 Jessi Robinson
Operations Coordinator
jrobin19@gmail.com
Graduation Coordinator
Student Support Division Lead
UMass Boston
Signum University
617-287-6151
Jessi has been involved with NECPA since attending the MCPA Drive-In as a graduate student in December 2009. She has volunteered with the Drive-In, social events, and joined to Board in 2013 to continue giving back to the organization which has become her professional "home".
Jessi has worked in Higher Education since 2004, when she began her first career in Human Resources after earning a Bachelor's in English from Salem State College. A desire to work directly with students lead Jessi to pursue a Master's in College Student Development & Counseling from Northeastern University. For the last 4 years, Jessi has worked in Registration, which she considers the nervous system of a school. She loves higher education so much that she joined Signum University in 2011 as a volunteer on the Registration team and now leads the Student Support Division.
When she takes off her Student Services hat, she dons many others: wife, mom to a menagerie of four-and two-legged beasts, Girl Scout volunteer, armchair philosopher and aspiring food/beer snob.
×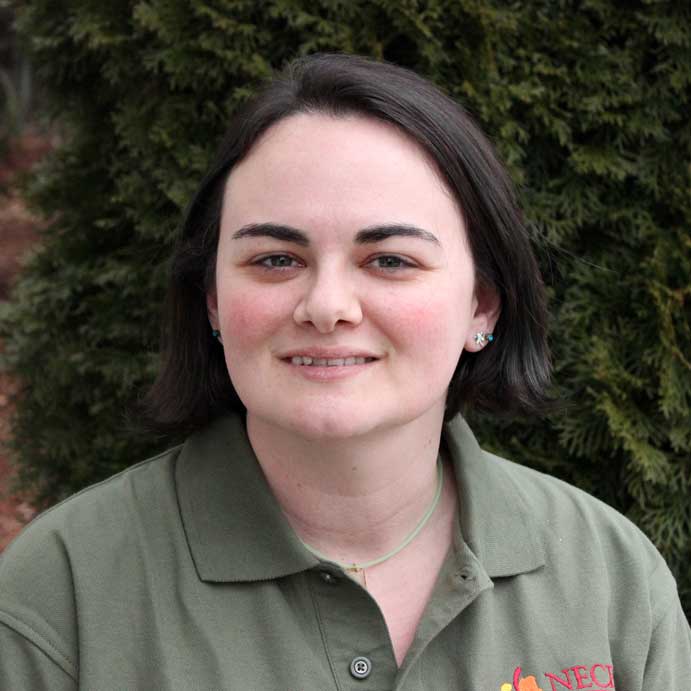 Jessi RobinsonOperations Coordinator
David Zamansky
New Hampshire State Coordinator
david.zamansky@unh.edu
Asst. Director for Student Leadership
University of New Hampshire
×
David ZamanskyNew Hampshire State Coordinator
Ben Lamb
President
BJL1@williams.edu
Assistant Director for Student Involvement
Williams College
413-597-4749
Ben has been involved in NECPA since his first year as a grad student, having attended the Drive-In conference in December 2009. The following year he became more actively engaged through the Drive-In Committee, and soon found himself running for a member at large role. During his time as a member at large, he co-chaired the drive-in conference for two years, and founded the new SA Camp program.
Ben has been working at Williams College as the Assistant Director for Student Involvement for 4 years, has his Masters from The College of Saint Rose, and dual Bachelors degrees from The Massachusetts College of Liberal Arts. In his non-higher ed life, Ben is a PhD student at the University of Nebraska – Lincoln, a City Councilor in the City of North Adams, and the co-owner of Oh Crepe! A small café/creperie. He's a partner to another higher ed professional, the father to a Golden Retriever named Penny, and an dabbler of all things new and different. Beyond all that, he is absolutely ecstatic to be the current President Elect of NECPA.
×
Ben LambPresident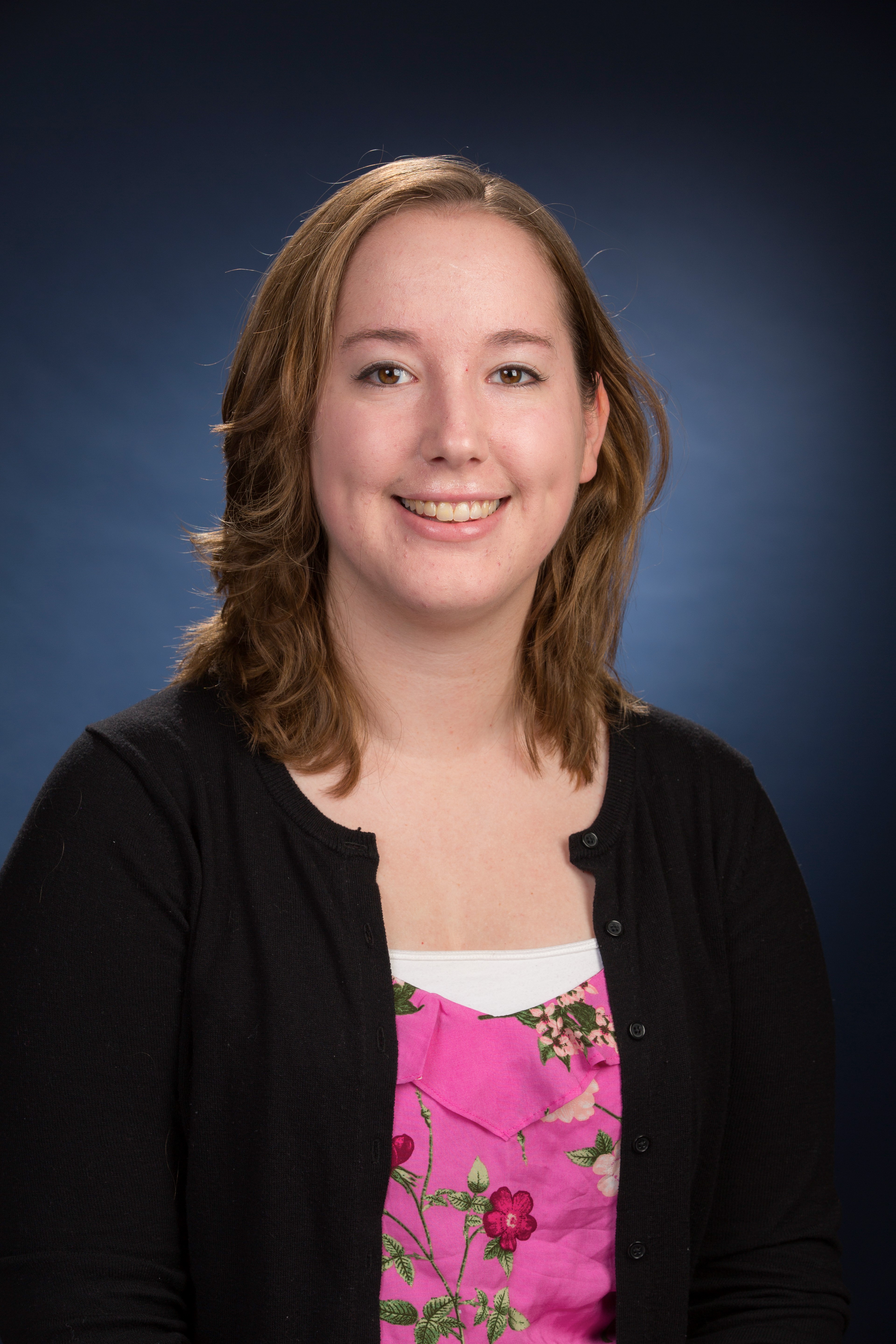 Jessica Smith
Massachusetts State Coordinator
jlsmithgrad@gmail.com
Complex Coordinator
Worcester Polytechnic Institute
Jessica graduated with her Master's of Education in Student Personnel Administration in Higher Education from Springfield College, and her Bachelor's in Art History from Framingham State University.
Jessica has been working at WPI in her role as a Complex Coordinator since November 2015. In May 2017, Jessica began her involvement with NECPA and is excited to take on the role of the NECPA Massachusetts State Representative.
×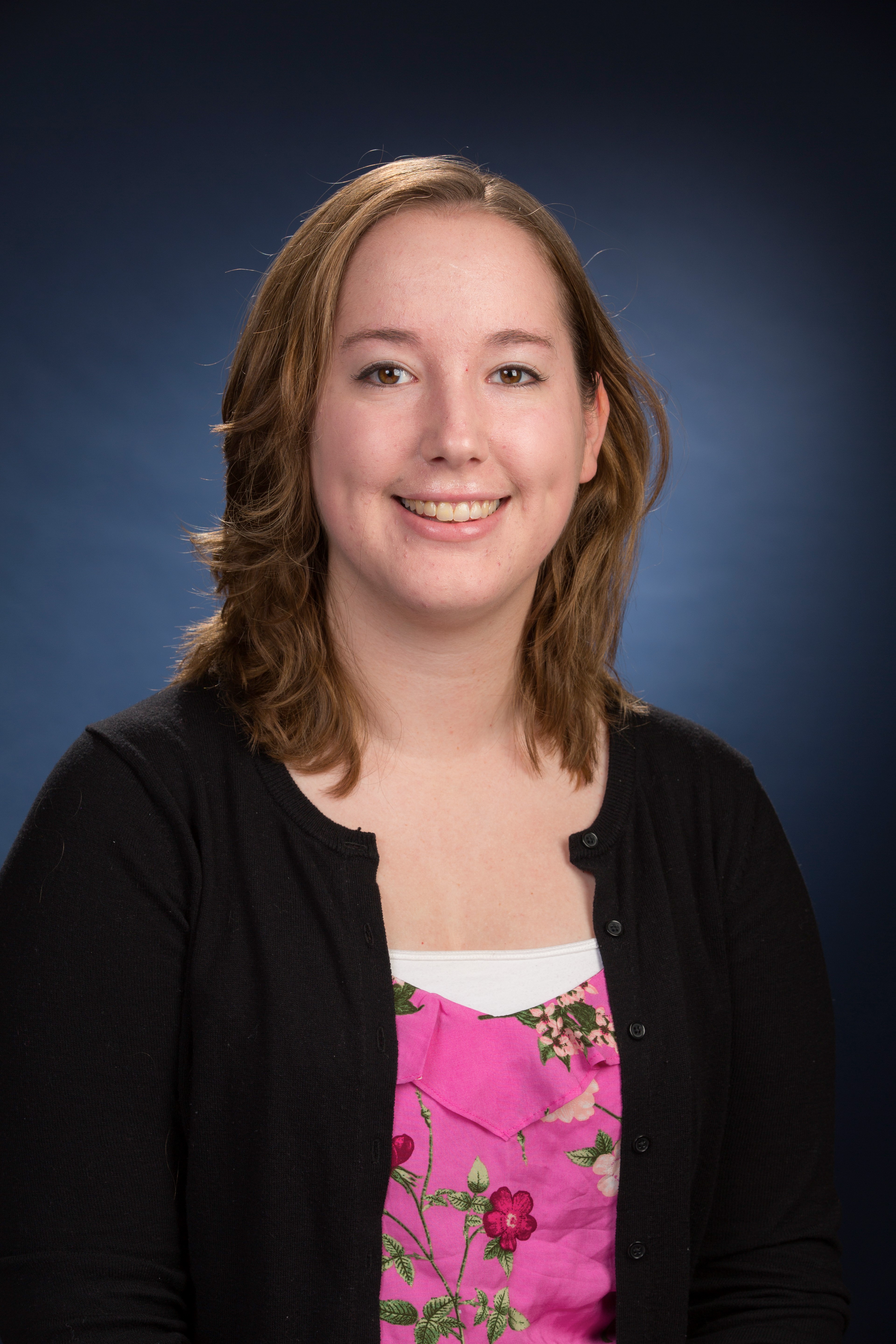 Jessica SmithMassachusetts State Coordinator