Graduate Student of the Year Award Winner – Tita Feraud-King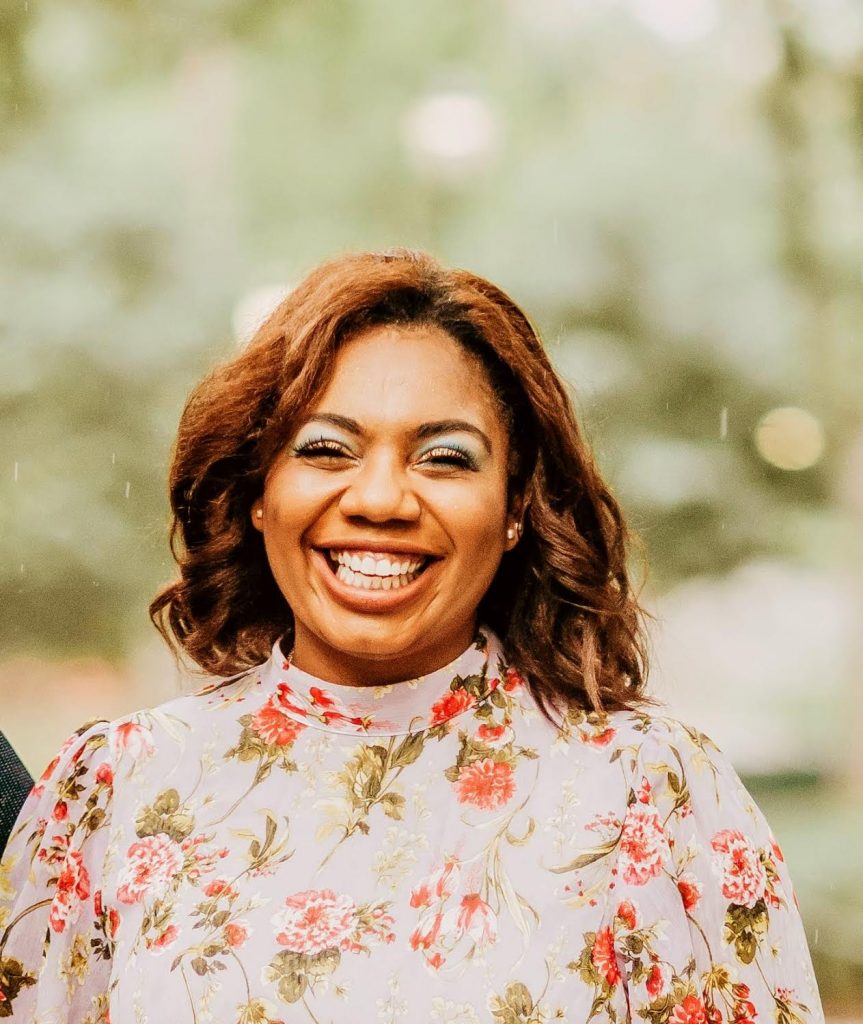 What do you love most about working at UMass Amherst?
UMass Amherst supports all my diverse passions and gives me opportunities to do whatever I am interested in. I have been able to supervise student staff, teach within the second semester of working there, work on changing residential curriculum and the teaching lesson plans, sit on very important university committees, and present my research. UMass helps me entwine my passion for social justice in every aspect of my professional and academic life.
Who inspired you to get involved in Higher Education?
There are two people who inspired me to get involved in Higher Education: Dean Jacqueline Peterson and Robert Jones. Both are two people of color who were able to carve unique spaces in Higher Education to support all marginalized intersectional identities. Dean Peterson showed me that it is possible to have strong connections with students even when you are on top and work on changing a campus climate. Robert Jones taught me how to be a great facilitator, engage with students, empower students to use their voices and stand tall, and advocate for underrepresented students.
What advice would you offer to new professionals who are starting their first professional position?
One piece of advice that I would give any new professional is to have an open-minded with job opportunities. You may think you know what you like and strong dislike, but sometimes jobs will surprise you. I originally did not want to do residential life and did not see the connection between my passion for social justice and housing, but decided to do so for my graduate assistantships. I absolutely love my job and working with my residents. I have grown as a supervisor, social justice advocator, and facilitator.